The family of a 66-year-old disabled woman who died five months after she suffered a fall on a Jungle Cruise ride said Disneyland employees laughed at the park attendant as she struggled to get out of a boat, according to a report. Wrongful death suit.
Joan Aguilar, 66 years old visited Disneyland in August 2021 and chose to ride on a regular Jungle Cruise boat with the help of her daughters when park employees said a wheelchair-accessible boat was not available, according to the lawsuit filed in Southern California last November.
When Aguilar was trying to get out of the boat at the end of the trip, the suit says she lost her balance and fell again, breaking her leg.
She also claims that the staff placed at the ride exit to assist riders not only helped her but laughed as she struggled up the boat steps.
The filing reveals how much the Disney CEO was previously paid during his abbreviated tenure
"My clients went to Disneyland hoping to create happy memories for a lifetime, and instead were left with the memory of the lack of dignity and respect for their mother that ultimately led to her eventual death," said family attorney Michael Gendron. Southern California Newsgroup. "Two broken-hearted, recovering daughters demand accountability for the Disney cast members who mocked their struggling mother instead of helping her."
The suit says employees "placed small, unlocked blocks over the steps inside the boat to reduce the height of each step" as she exited the boat.
Court notifies Bill Paxton's family of intent to settle wrongful death lawsuit against Los Angeles Hospital
Getting out of the boat was even more difficult as it required her to push her body up with her lower legs, which was not possible due to her disability. The struggle was palpable, and the Disney cast members started laughing. [sic] And they laughed as they watched Ms. Aguilar try to get safely out of the boat," the lawsuit states, causing Aguilar to fall backwards and break her leg.
She was taken to the hospital, underwent surgery, and then spent the next five months in a rehab facility, she developed an infection and died of septic shock in January of last year.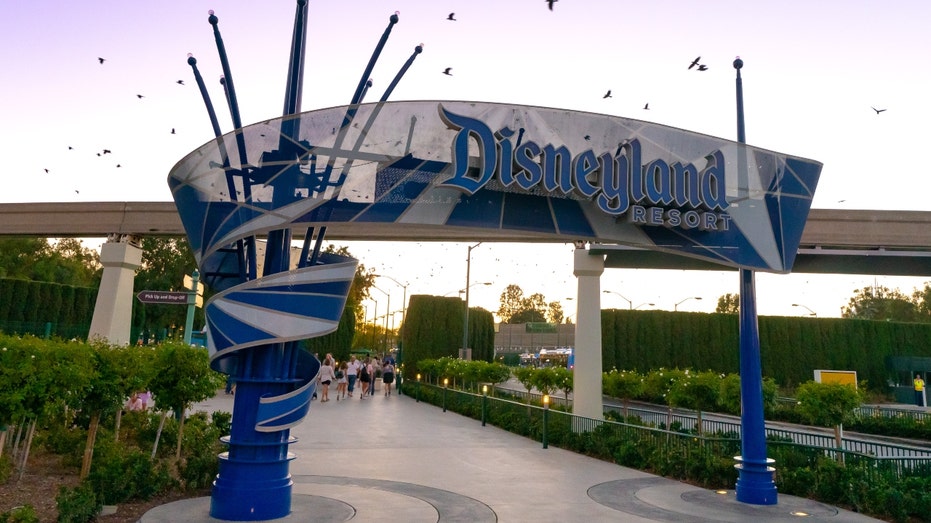 The lawsuit, which names The Walt Disney Company, Division of Disney Theme Parks and Disneyland, alleges wrongful death, a violation of the Americans with Disabilities Act, and seeks monetary damages for mental pain and suffering, humiliation, medical costs, and funeral expenses.
The lawsuit was filed last November and a Santa Ana District Court judge was appointed in early January.
Click here for the FOX NEWS app
Disney denied it discriminated against Aguilar in any way and said her injuries were caused by her negligence in a written court response in late December. The company is seeking a jury trial.
Disney did not immediately respond to FOX Business' request for comment.
The Associated Press contributed to this report.
"Coffee aficionado. Introvert. Proud problem solver. Explorer. Friendly music buff. Zombie nerd."