Last updated on February 12th, 2020
The Oscars 2020 approached with winds of racism and left by wiping it off with a broom of historic win. A lot of controversies circled Hollywood's biggest awards, but a single win of a non-English language film, Parasite, rescued the event.

In the 92-year history of Oscars, the South Korean comedy by Bong Joon-ho became the first foreign language movie to win the title of best picture. "I feel like I'll wake up to find it's all a dream. It all feels very surreal," Bong said.

The win highlighted Academy's acceptance to movies with English subtitles and audio of other languages. Taking space in the record book of cinema, it was a moment of celebration for film critics and fans across globe. Following the win, a wave of joy ran across the social media, appreciating the emergence of new era of globalism.

In addition, Bong Joon-ho defeated Sir Sam as he won the Oscar 2020 for best director, and also earned the best original screenplay trophy.

Where the unprecedented win of Parasite enhanced Academy's image of its racist history, it also overpowered other winners and actors that attended the night.

Oscar 2020 winners

Exactly as expected, the Joker star Joaquin Phoenix took home the Oscar 2020 for best actor. He left the world in awe with his performance after weight loss of 52 pounds, and also was able to justify the benchmark set by previous joker, Heath Ledger.

In his acceptance speech, Joaquin Phoenix chose to "use [my] voice for the voiceless" and spoke on the sociopolitical issues, including "gender inequality or racism or queer rights or indigenous rights or animal rights".

On similar grounds, Brad Pitt got political in his speech, as he spoke on the impeachment proceeding against the US President Donald Trump. The 56-year-old won his career's first acting Oscar, as he picked up the best supporting actor award for his role in Quentin Tarantino's Once upon a Time… in Hollywood.

Besides, Renée Zellweger received the Oscar for best actress for Judy, and Laura Dern won best supporting actress for Marriage Story. Moreover, Sam Mendes' World War I epic, 1917 was also among the biggest winners, taking home three awards for cinematography, sound mixing and best visual effects.

Red Carpet Fever

The 2020 Oscars marked a special performance by the 18-year-old singer Billie Eilish, who was seen dressed in Chanel and its name from head to toe. Her act included a haunting rendition of "Yesterday" by The Beatles.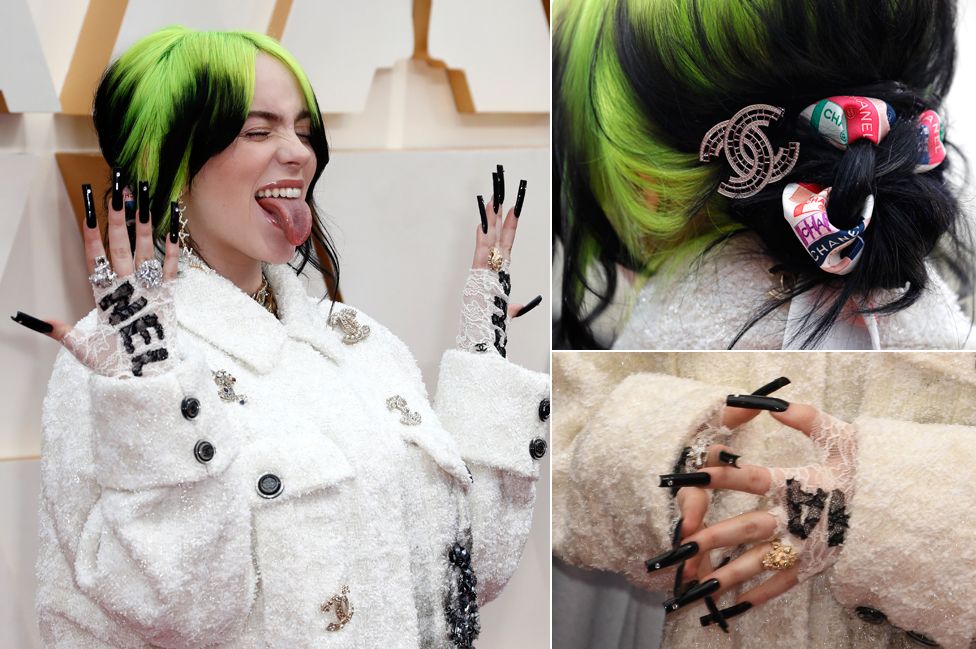 Actress Natalie Portman came in a black gown, which protested the absence female nominees for best director. The embroidery of her attire depicted names of several deserving women directors, who were not nominated at the Oscars — Greta Gerwig, Lorene Scafaria, Marielle Heller, Lulu Wang and Melina Matsoukas.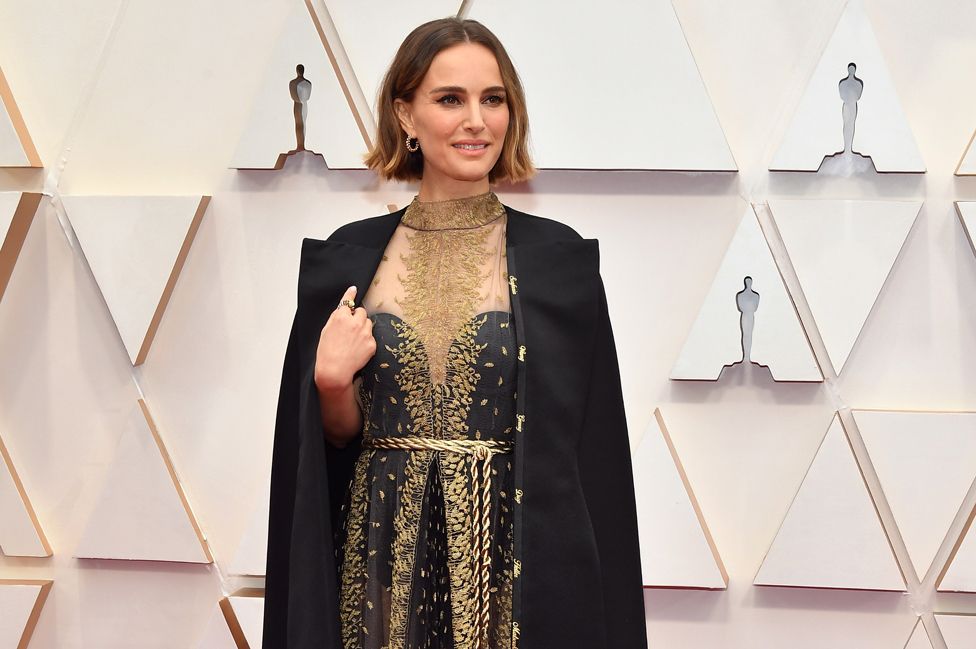 The 10-year-old actress Julia Butters was dressed in a light pink Christian Siriano gown and carried emergency food in her $2,500 purse.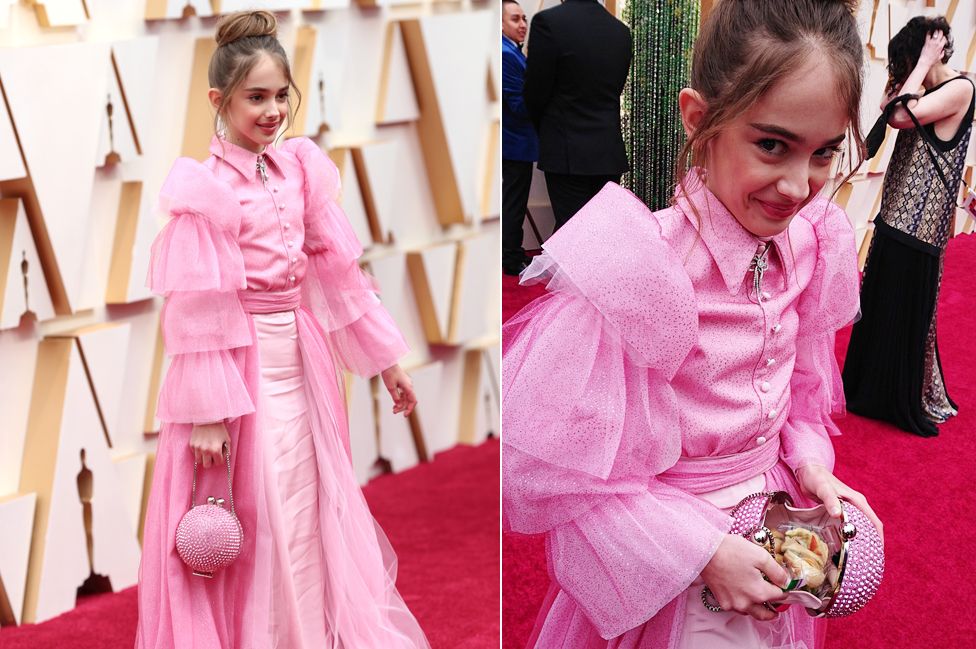 Costume designer Sandy Powell gave a final touch to her attire at the red carpet itself, as she took autographs of several A-listers on her suit. The outfit will be auctioned to raise money to save the former house of Derek Jarman, the artist and LGBT activist who died in 1994.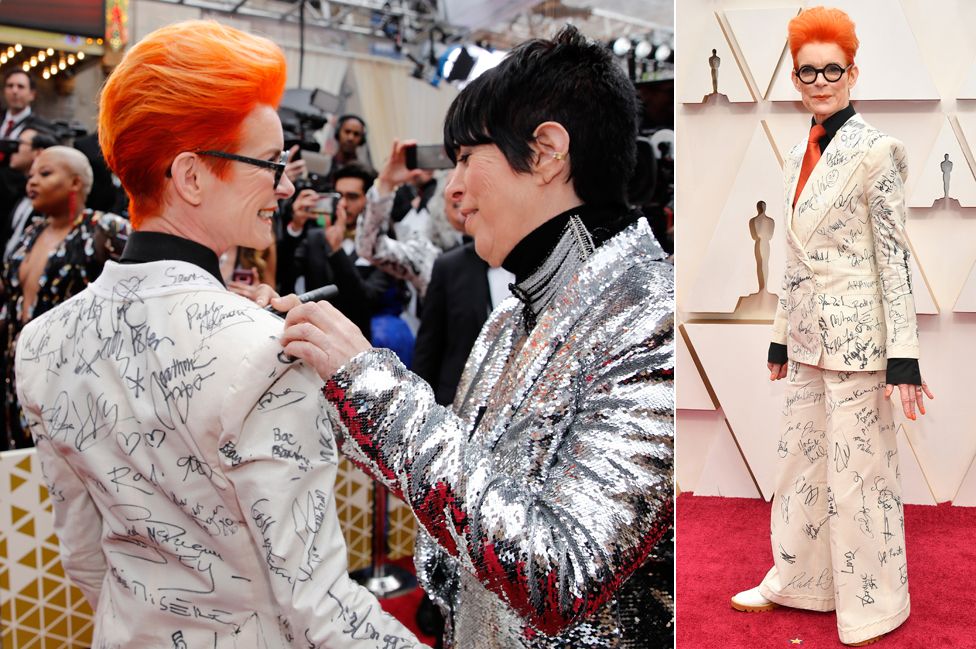 Others, including Joaquin Phoenix, Kaitlyn Dever and Saoirse Ronan, were seen carrying the sustainability theme quite well.

With each of its color, the Oscars 2020 not just marked the beginning of internationalism, but also set an example for other award organizers that still remain in the ancient era of racism and discrimination.